Qingdao Nuodean Pump Co., Ltd, located in Qingdao, Shandong, China, is a company specializing in the research and development, production, sales and service of diaphragm pumps. Our company has been established for many years and has rich professional knowledge and relevant experience. Since the establishment of the company, the products have been sold to many countries around the world. The product quality and performance have been verified by on-site use for many years, and have been recognized and praised by customers. We have our own professional technology and have obtained a number of patents, we are professional in the field of pneumatic diaphragm pumps.

Our company has always pursued "excellence and continuous innovation" to make products more perfect. Our company has developed multiple generations of products. DP3X series products are the new generation of products of our company. In addition to inheriting the advantages of previous products, this generation of products has been further improved and has more advantages.
In addition to the DP series products independently developed by our company, there are other series of products, such as WA series, ZG series, etc., to meet the needs of different user groups.
Thank you for reading the introduction about our company. Our company believes that we can cooperate very quickly, and our company believes that our cooperation will be very exciting and brilliant. We will benefit from each other, make progress together, and move towards tomorrow's brilliance and success.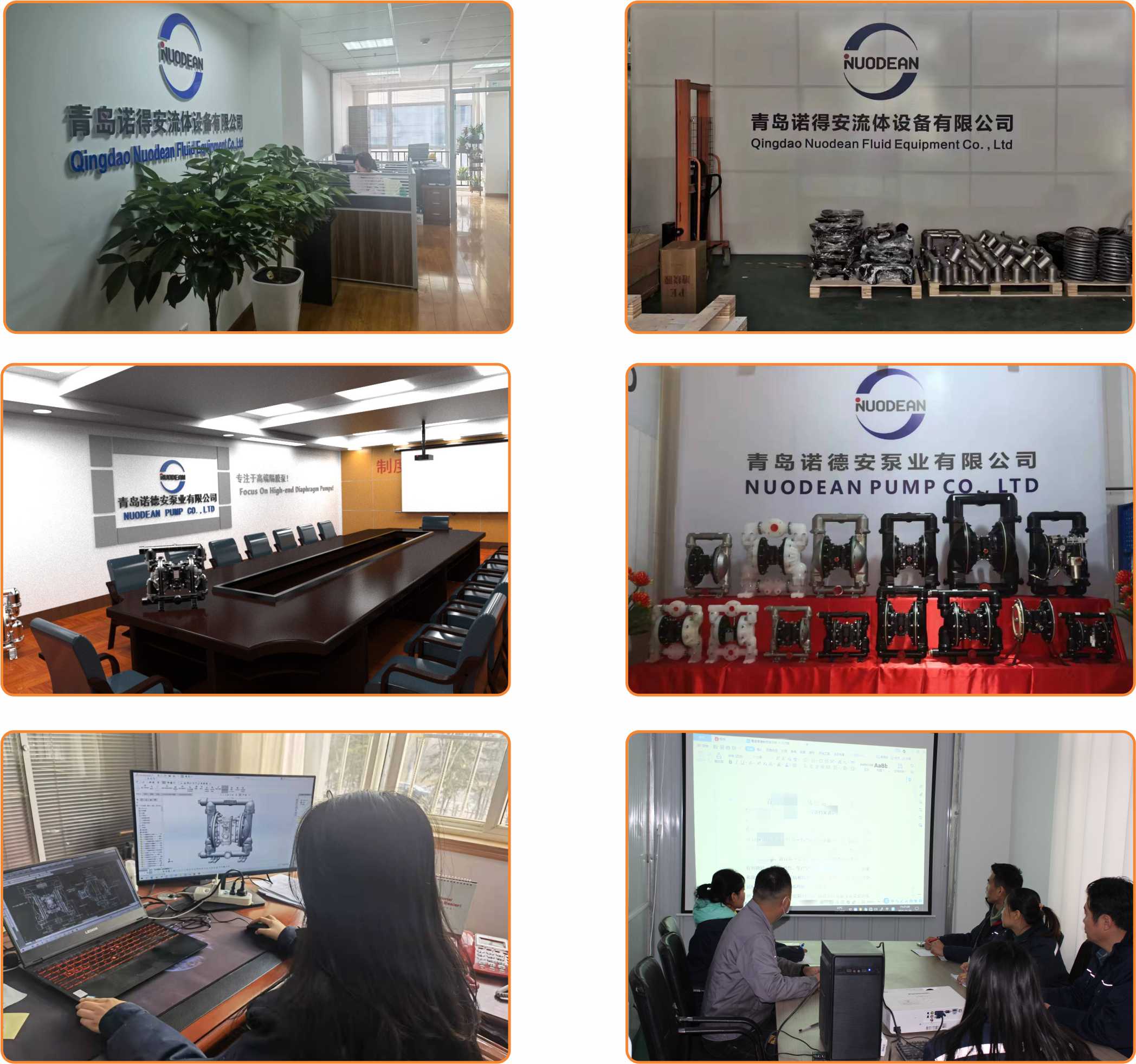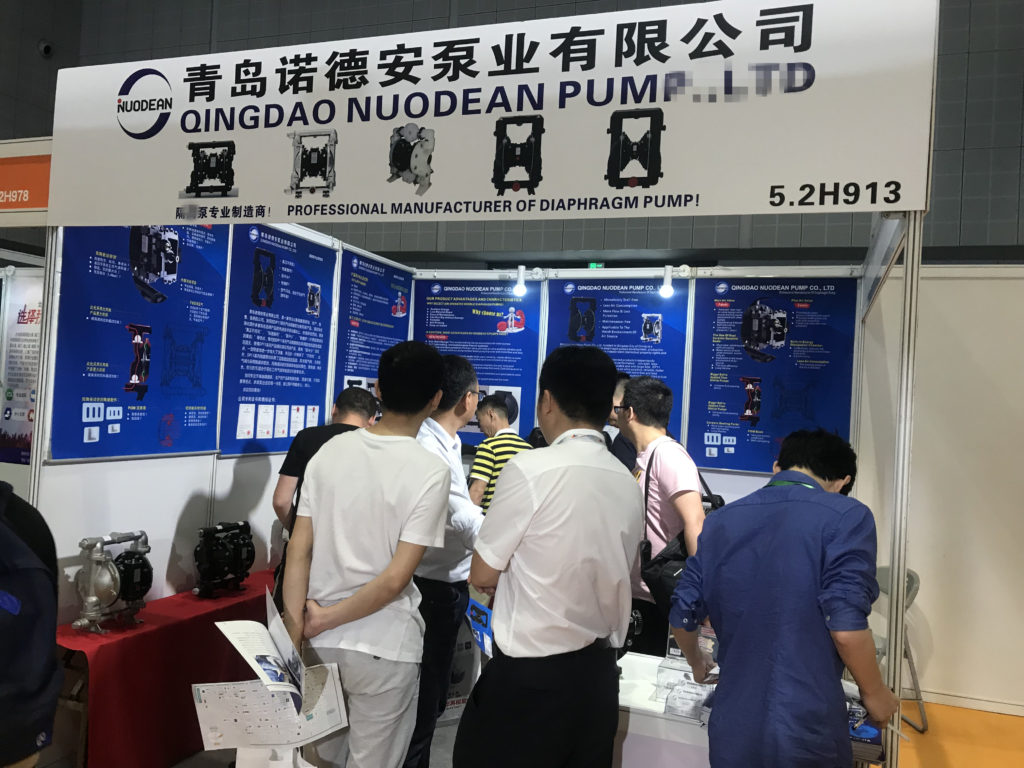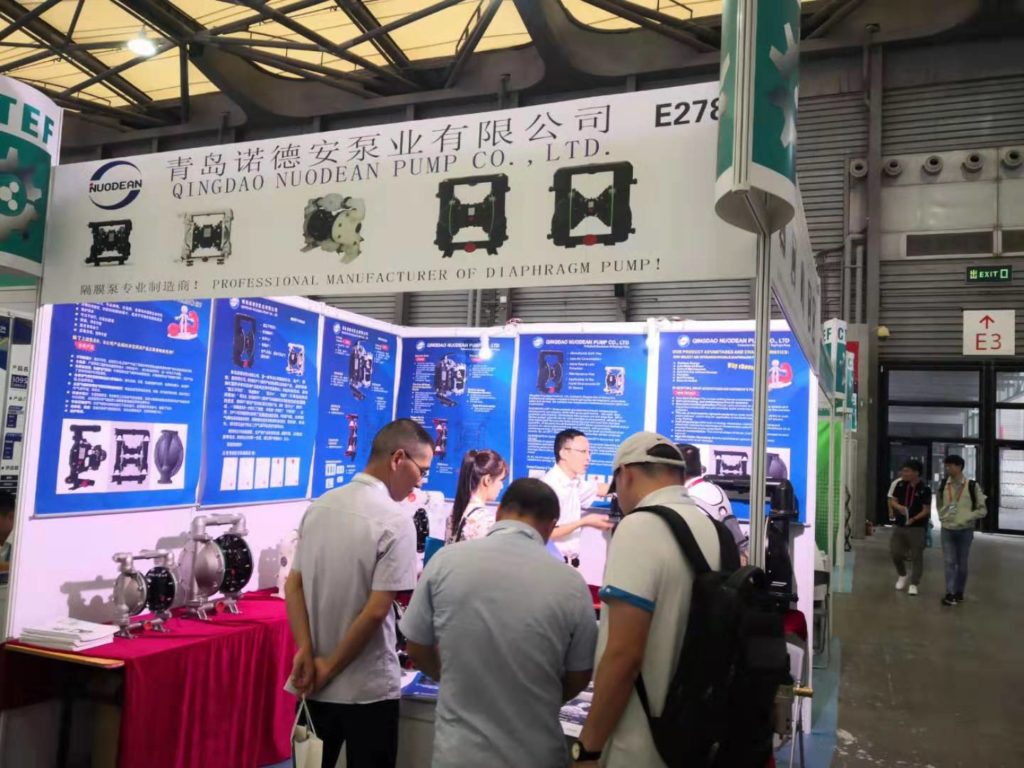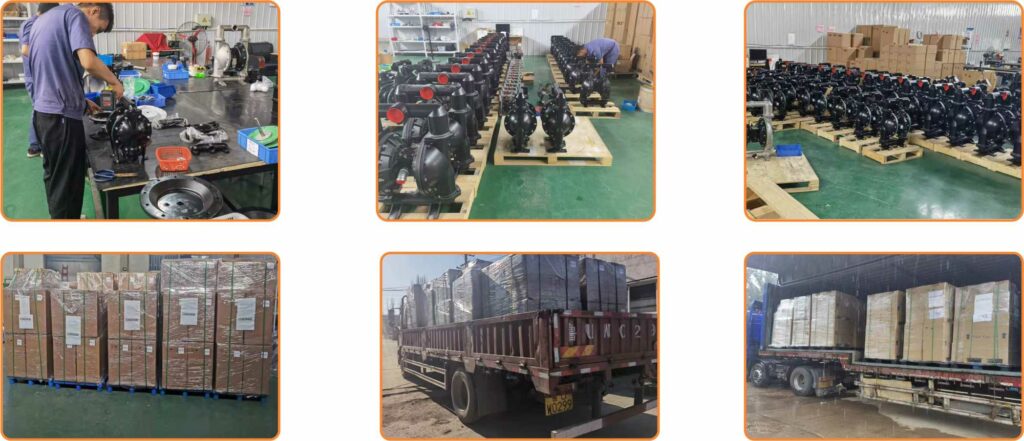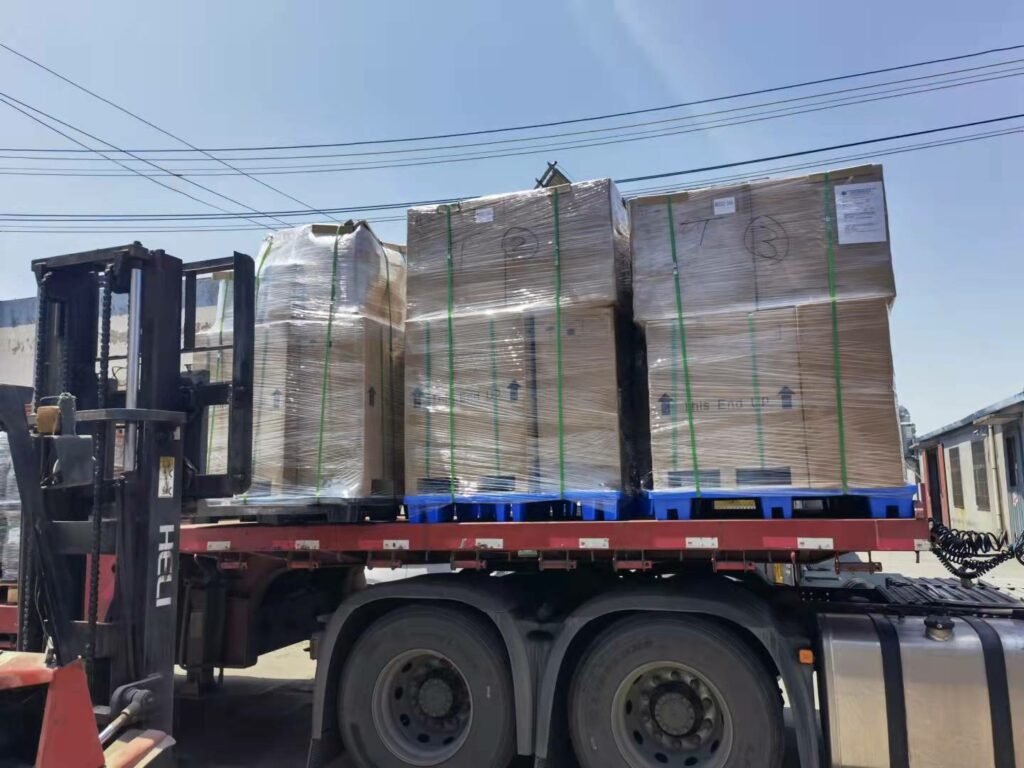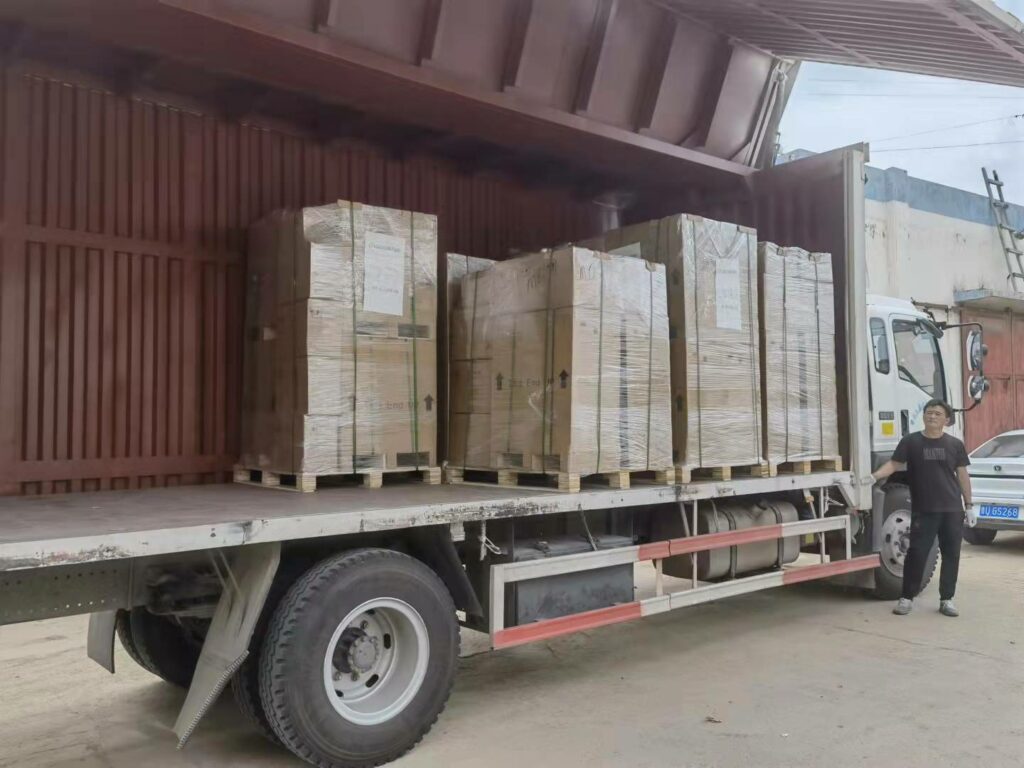 Patented Air Motor of Our DP Series Diaphragm Pump
Air motor is the core of pneumatic diaphragm pump. Just like human heart, it is very important! Once the air motor fails, the pneumatic diaphragm pump will not work!
Our air motor of pneumatic diaphragm pump adopts patent technology:excellent performance, non-stall, maintenance-free and long service life, etc.